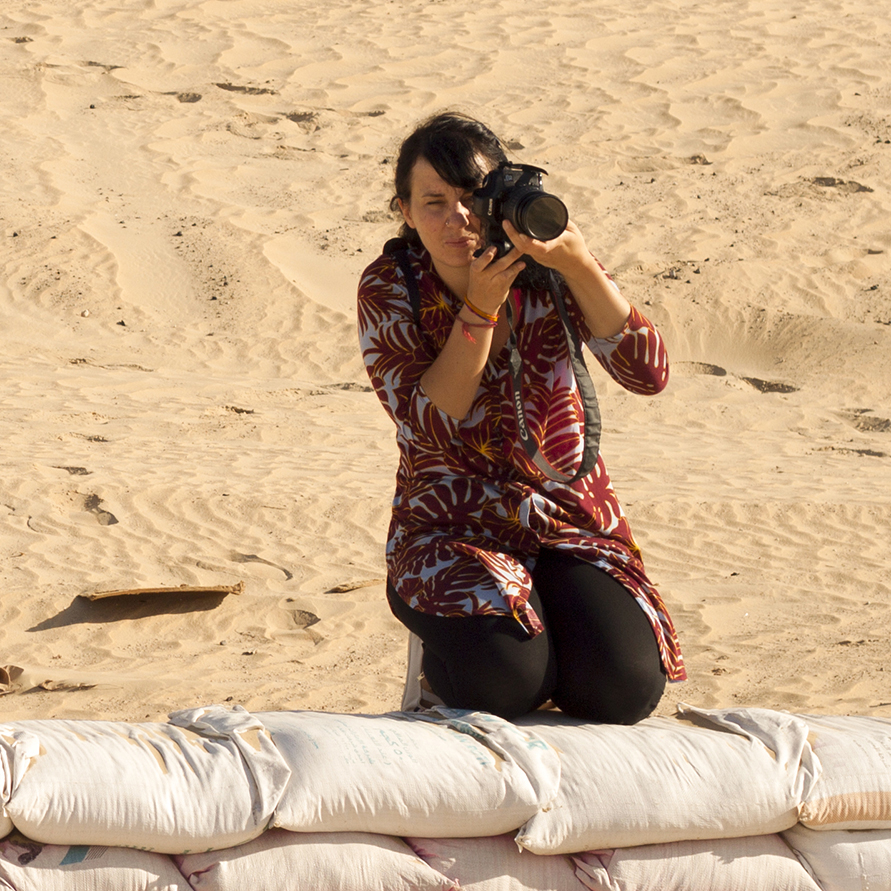 My adventure documenting archaeological sites started few years ago. Having background in fine arts I quickly adapted my skills for the needs of the field.
I got specialised in: archaeological illustration, photographic documentation, 3d modeling, photogrammetry, optimisation of 3D models, virtual reconstruction of heritage sites, virtual restauration of artefacts.
I'm open for any new project collaborations including documentation of excavations, digitalisation of museum's collections as well as projects related to art and antiquities.
Feel free to contact me if you have any question.