I offer solutions to make valuable cultural assets more available to the people around the globe, ensuring, in the same time, their documentation for marketing, scientific and archival purposes.
My offer includes:
digitalisation of collections (photography and photogrammetry),
creation of virtual content (close up shots and videos from 3D model)
enhancing the online accessibility of the collections ( AR, Web, collections on 3D platforms)
preparation of catalogues and publications.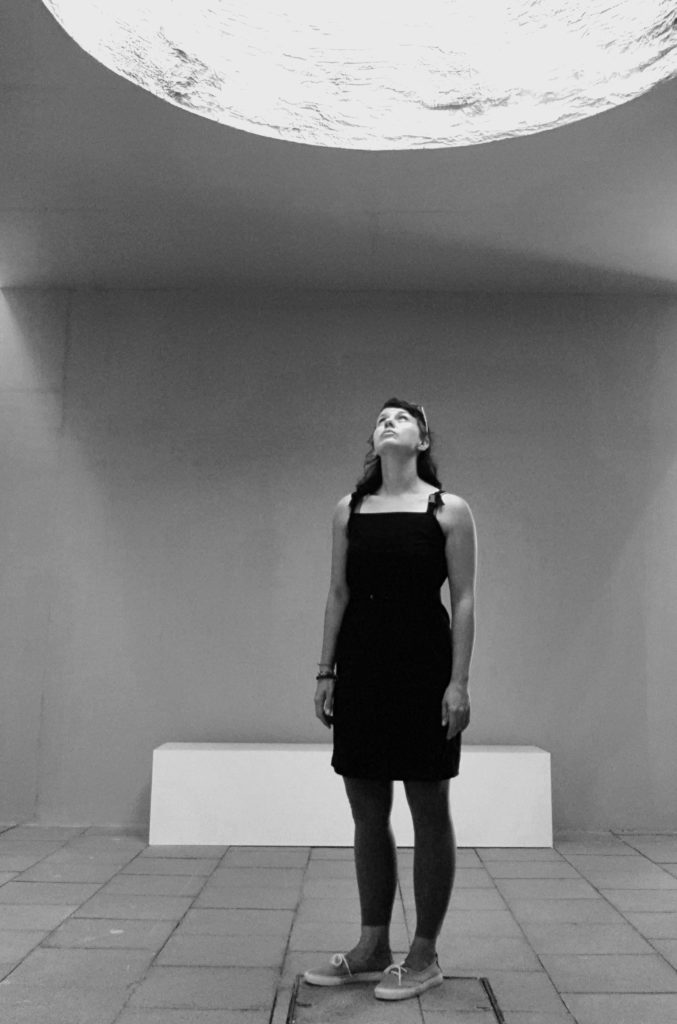 ABOUT ME
With a background in visual art, I became specialized in the documentation of cultural heritage. Several years of work as photographer and archeological illustrator on various excavation sites in United Arab Emirates, as well as experience as a researcher in the field of new technologies, have given me the unique expertise in the digitalization of precious assets in the cultural heritage field.By combining my artistic background with new technologies of documentation, I aim to create a unique experience that fully exploits the potential of digitalization of valuable heritage.
---